All images courtesy of Getty Images

By Andrew Daly
andrew@vinylwriter.com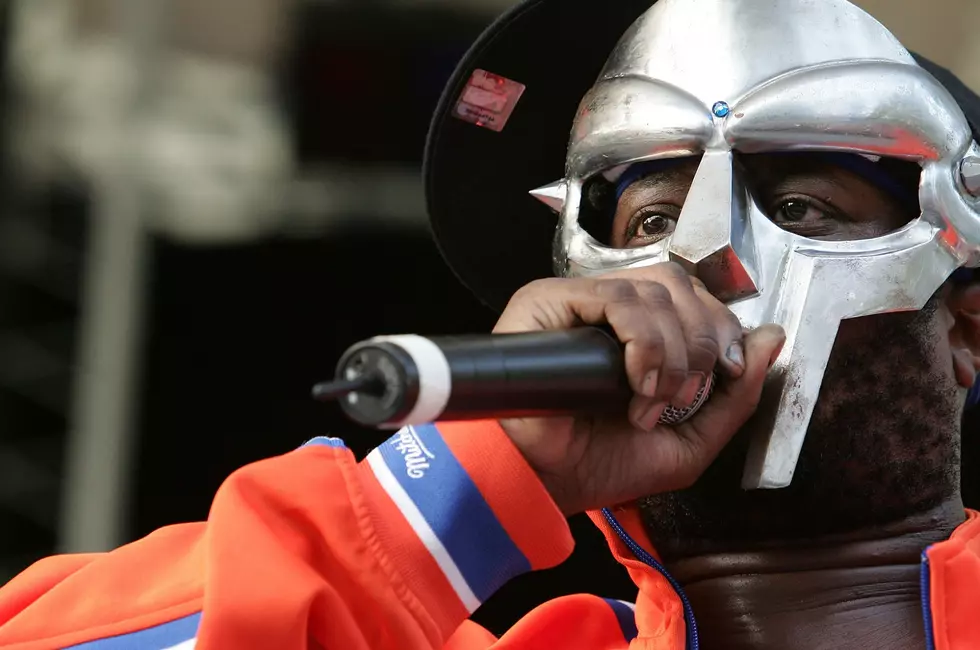 We're in the proverbial 11th hour of 2020 and this godforsaken year had to make its presence known one last time. Even in the face of extinction, 2020 will not allow itself to fade quietly into the night, and this time it's kicked us square in the teeth (again) with the death of legendary London-born and based Hip-Hop artist, MF DOOM at the age of 49. However, there is a catch here, and with DOOM there always is, isn't there? But we'll get to that later.
I'm not one of these toxic, validation-seeking types who insist they've been posting up in the underground all these years with DOOM. The truth is, I only really got into MF DOOM over the last five or so years. Does that make me any less legit? All ruminations of this nature aside, what I do know is I am deeply saddened by the news of his death. At the time of the writing, the details surrounding his passing remain unclear. Regardless, what we can all agree upon is we've lost a true titan of the genre. A man who was completely willing to push boundaries. Boundaries not only in regards to his personal growth as an artist. I stress the word "artist" as boiling DOOM down to a simple "rapper" or "beatsmith" would be degrading. Yes, DOOM pushed back against genre constraints and boundaries, and he did so with vigor and aggression. In doing so, DOOM pushed the genre forward as well.
Looking back across MF DOOM's long career, which began in the early 90s, a story of perseverance, diversity within the genre, and a commitment to his craft is strikingly apparent. Regardless of if DOOM was working under his own name (MF DOOM), as Viktor Vaughn, or on many of his side projects with the likes of Danger Mouse, Madlib, Czarface, and more, DOOM gave us album after album, and track after track of consistently intricate, unique and quality Hip-Hop.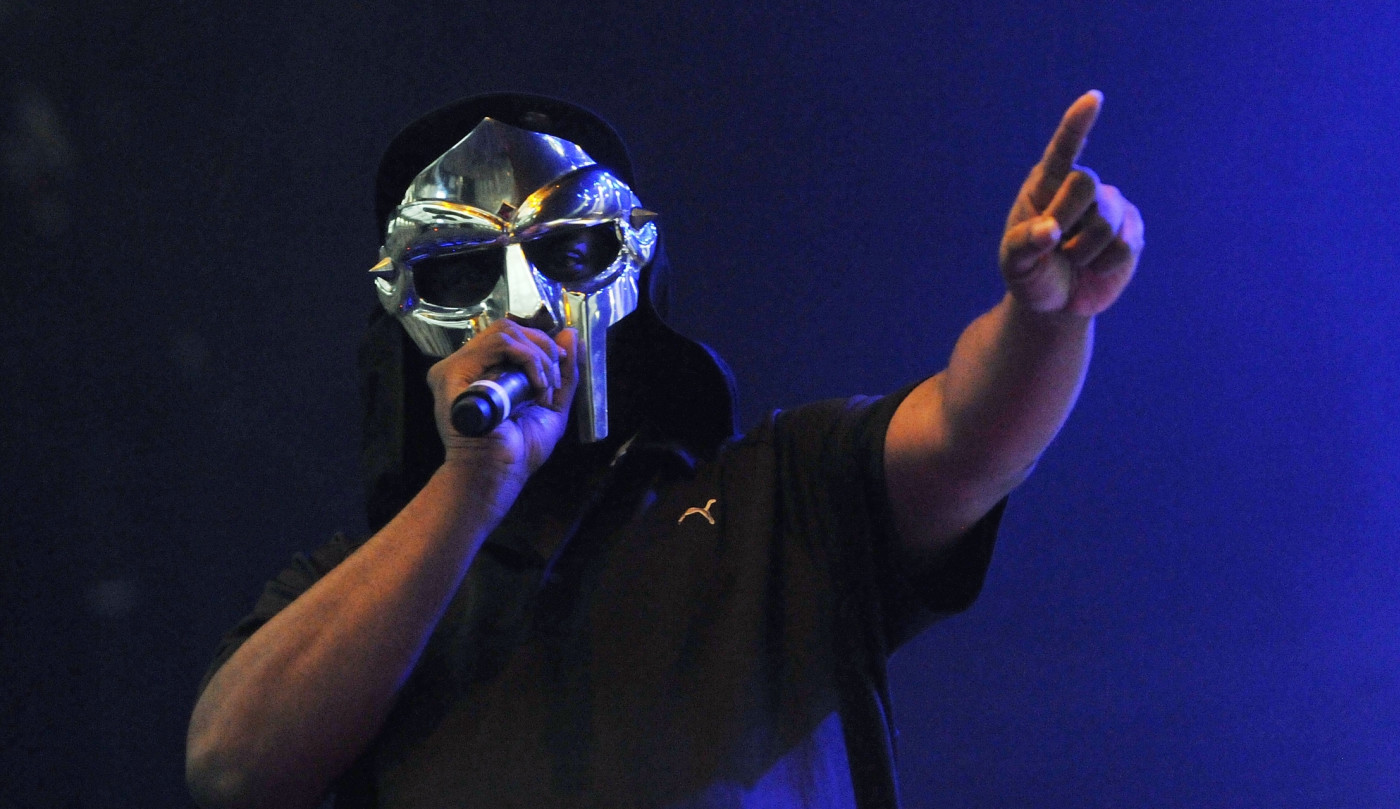 When it comes to my personal journey with DOOM and his music, I've got tons of wonderful memories with Operation Doomsday, Mm…Food, and Vaudeville Villian. These albums have meant a lot to me, and are some of my absolute favorite Hip-Hop albums of all time. I've got memories of crate-digging out of state and finally scoring OG copies of each. To this day, those records are some of my holiest of grails within the Hip-Hop section of my collection.
I will preface this next part by saying I am no expert in the technical aspects of Hip-Hop production, nor do I have any ability whatsoever to rap. That said, I know what I like, and I believe I have an idea of what's quality, more so, what's unique. DOOM's deliberate, and unique flow, which hinted ever so slightly at his British heritage was singular and completely his own. DOOM had the immense ability as a lyricist, with intricate verses, which told stories of who he was, as well as where he had been. He possed a smooth, effortless flow, but it was his production work where he really shined. DOOM was responsible for nearly all of the sampling, production, and instrumentation on his solo releases, and played a strong role in this way for his collaborative releases as well. The end result is a cache of truly transcendent and unique albums, which are instantly recognizable when you hear them. In short- when DOOM's music hits your speakers, you know it. The depth of his music is boundless and effortlessly iconic. Throw Mm…Food on your turntable in remembrance and tell me I'm wrong. DOOM was truly aces.
I mentioned earlier that there is a catch to all of this. Well, the circumstances surrounding DOOM's death seem as murky and hard to decipher as his public persona. The word is that he actually passed on October 31st (two whole months ago), but DOOM's wife only leaked out the information today (December 31st). For a man who frequently likened himself to DB Cooper, secretly hired stand-ins to perform in his place, very rarely appeared out in public without his mask, and was generally secretive and reclusive, I suppose it's only fitting, if not expected. One has to believe that his widow is only carrying out his wishes and that he would have wanted it this way. Somewhere beyond the depths of our reality and comprehension, DOOM is sitting back behind his mask and smiling. Wherever he is, I hope DOOM has an audience and that he's still creating art the only way he knows how. At the very least, I hope the big man is at peace and resting. I know this…the next time I hear thunder, I will be wondering if that's DOOM out there somewhere from the beyond sending beats our way.
RIP Daniel Dumile AKA MF DOOM. January 9th, 1971 – October 31st, 2020.
– Andrew Daly (@vwmusicrocks) is the Editor-in-Chief for www.vwmusicrocks.com and may be reached at andrew@vinylwriter.com