All images courtesy of Getty Images
Let me preface this article with some pertinent information that led to its inception. I participate in a program called Big Brothers Big Sisters. For those of you that are unfamiliar, it is an organization that unites children (littles) with an adult (bigs) in their community. The goal is to give the child a mentor, in addition to their family, that can help them as they grow into young men and women. The relationship is fostered by meeting several times a month to do constructive activities in the community. Recently, the meetings in the community have been more difficult to plan due to the pandemic. My little one has gotten his own turntable set up over the past year. As a result, shopping at different record shops has become a favorite activity. It's an activity that still holds up social distance-wise and one we continue to do.
Together, we went on an adventure to a record shop neither of us has ever been to before. We were talking about life and doing an extremely deep dive into the "discount section" of the shop. Our discussion veered toward some of the Jazz albums I had just picked up. Between talking about school and his family, I would give him a little background on some of these Jazz artists. Mostly, it was to spark his interest in new styles of music I thought he would enjoy. However, somehow the topic of Roland Kirk popped into my head. I began to tell him about this renowned musician who would play multiple instruments at the same time. I realized that beyond that, I knew extraordinarily little about him. A few days later, I dug into the music and story of Roland Kirk. His story showed amongst other things, tenacity, and an undying passion for music. Given my little brother's current personal struggles, I thought the story would inspire him. I began to type out some relevant points from the life and times of Roland Kirk. When I read back what I had written, I knew that I would be writing about Roland sooner than later.
Rahsaan Roland Kirk as he came to be known, had to be one of the most distinctive figures in Jazz. Although Rahsaan did not like to refer to himself as a Jazz artist, he preferred the term Black Classical Music, which when you listen to the breadth of his music seems fitting. He became blind as a young child, but never let that deter him from his zeal for music. As a young teenager, he was already playing in front of sizable crowds using his multi-instrumental technique. Roland used many unique techniques throughout his career. When he would speak of such techniques, he would often explain the ideas that came from prophetic dreams. Roland would play multiple wind instruments at the same time using a circular breathing technique. In essence, becoming a one-man horn section. He played clarinets, saxes, recorders, harmonicas, and trumpets. He played seldom used woodwind instruments such as a manzello and stritch. He even created his own instruments by modifying and piecing together others. In addition, he often used non-traditional instruments such as a siren or a whistle.  
Mr. Kirk, along with a few others was also the first to normalize the flute in jazz music. His unique style of scatting into the flute, while also playing traditional notes was extremely influential. In fact, his most well-known playing is probably on the flute. He played the flute in "Soul Bossa Nova," a Quincy Jones number. It was a big hit, that was revitalized when it was used as the theme song for the Austin Powers movies. Playing the nose flute (and other small instruments with his nose), while also playing another instrument, was also a technique he famously employed. "The nose is there and creating air, so why can't I use it to play," was how Rahsaan responded to being asked about the technique.
Roland was always ahead of his time, his music poignantly soulful and powerful. Many attributed this to his willingness to accept all forms of music into his path. He attributed it to his ability to deeply appreciate the music of the past/present, while still looking to the future. He famously said, "You don't see the European Classical musicians allowing the music of Bach, Brahms, or Beethoven to become extinct. That music has gone on for centuries and centuries. We have the same obligation. Why do we have to become so "hip" that we can say, 'Bebop is square,' or 'New Orleans is square?' This, to me, is a shame." If one could not play inside (more traditional music), as well as they played outside (avant-garde), then Roland had no patience for you. He would often invite anyone to jump in with him, but when they were on stage, it was at their own risk. He memorably kicked someone off the stage for being able to play Coltrane's "Impressions" but having no idea how to play "Giant Steps." A love of the non-traditional Mr. Kirk did have, but he wanted it to be genuine. He had a low tolerance for people he deemed to be "phonies." Perhaps this was because he was so dedicated to his craft, that passion for music oozed out his every pore. It led to high expectations of others during performances, even the audience.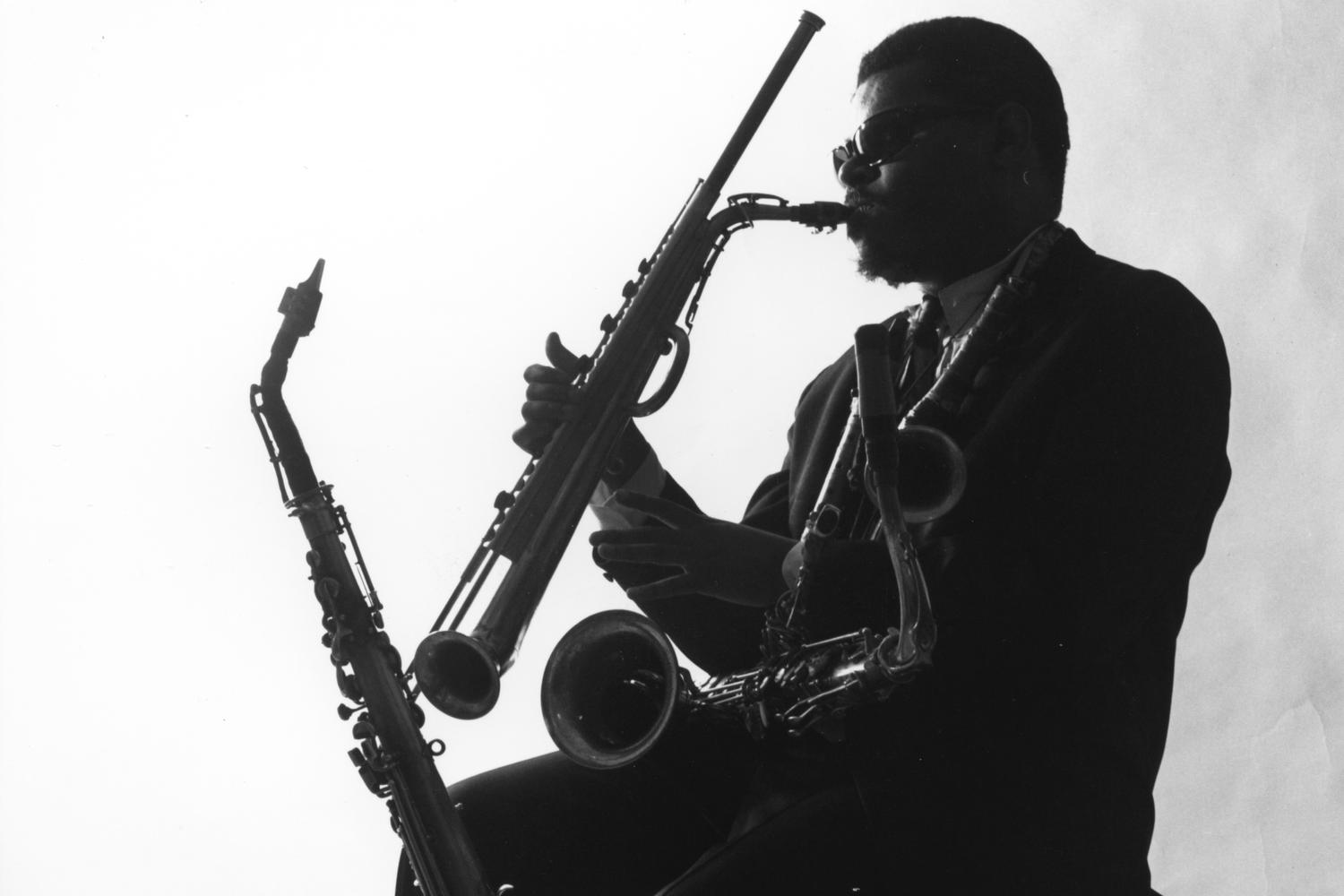 His ornery behavior on stage, many attributed to high standards. However, it was clear from multiple interviews that Roland also had a chip on his shoulder. Often people saw him as a gimmick, a black, blind man with more instruments than you could count hanging from him. In a performance during The Ed Sullivan Show, he uses his nose at one point to play the recorder. Apparently, the Ed Sullivan Show thought that was supposed to be humorous. Here Roland is on stage, playing beautiful music with the likes of Charles Mingus and Archie Shepp, and a laugh track is playing over the music. I think that would get to anyone after a while. Rahsaan did have a lighter side to him though, and many people described him and preposterously funny. He would often riff between songs, about political and civil rights issues. Often, he would mix in humor during his inter-concert rants. Jay Leno recalls opening for Kirk. Kirk would introduce him by saying, "I want to introduce a young brother who knows the black experience and knows all about the white devils."
In 1975, Roland Kirk suffered a major stroke, which left him unable to utilize one of his arms for performing. He fashioned a one-handed instrument, continuing to tour and record. He did so right up until the day before he died, almost two years later. Most people would never have dreamed of trying to even pick up an instrument again. Kirk, however, was not like most people. He had more resolve in his pinky finger than most people have for one lifetime. Rahsaan Roland Kirk was a one-of-a-kind icon. He was a living, breathing embodiment of music. His impact on Jazz, and music, in general, will be felt for generations to come.
Dig this article? Check out the full archives of Mix-Tapes & Memories, by Joe O'Brien, here: https://vwmusicrocks.com/mix-tapes-memories-archives/